Sound Familiar?
"Our ministry could really take off if we just had more money..."
"Most of our funding comes from a single funder (Diocese, Province, big donor, etc) and I am worried they might cut back..."
"I would love to hire a fundraiser, but I don't even know where to start looking. And who would even train them?"
"I could never ASK people for money. That makes me feel very uncomfortable..." 
"Our physical space is busting at the seems. I think people will give if we can get our fundraising effort organized..."
YOU ARE NOT ALONE. PETRUS IS HERE TO HELP.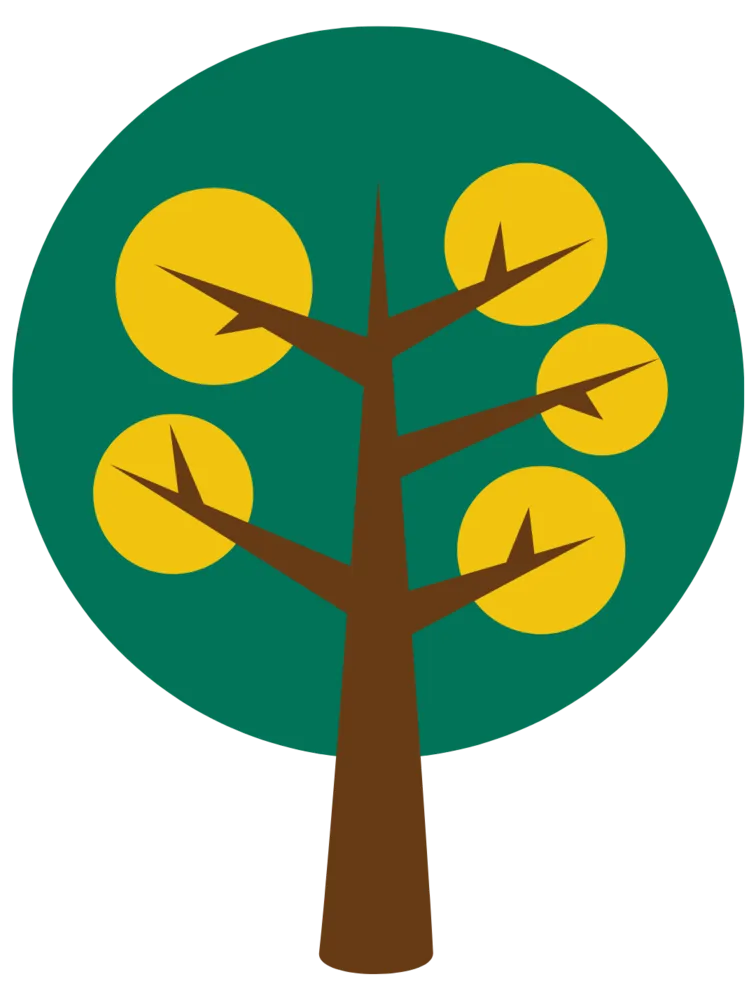 FORM:
Focus on organizations just getting started with fundraising. We want to help set your program off on the right foot by putting the foundational elements of a fundraising program in place.
BUILD:
For organizations comfortable with their direction and ready to take the next step of development. This time is really about forming a strong foundation through a systematic annual fund strategy.
GROW:
Designed to help organizations really in need of significant expansion. This means expanding outside of the annual fund and engaging donors and prospects in the Major Gift process. Over time, it also includes Feasibility Studies and Capital Campaigns.
How do you know if you are in the FORM Stage?
Strategy: No crystal clear vision for future. In some cases, vision is simplified to just, "Grow the ministry."
Development: Minimal previous fundraising efforts. Often just a single source of funding. Infrequent communication with constituents and little to no management of donors. 
Data: No database, or just a list of members (parishioners, participants, etc)
Petrus Solution: Basic Online Advancement Training (BOAT)
LEARN MORE ABOUT BOAT
How do you know if you are in the BUILD Stage?
Strategy: Leader is comfortable in ministry. Program has grown and now lacks funding to sustain or take the next step.
Development: Some communication and schedule of appeals. Sometimes strategic but not usually. Organization is loved by many who are not aware of needs or plan.  
Data: Giving is tracked and donors receive thank you's and "informational" communications. 
Petrus Solution: Annual Manual 
LEARN MORE ABOUT THE ANNUAL MANUAL
How do you know if you are in the GROW Stage?
Strategy: Well formed vision for the future. Pieces in place but lacking the right resources for success. 
Development: Strong annual fund. Some major annual donors. Competent development and administrative staff. 
Data: Large list of donors and prospects. Can identify key individuals as "lead donors" and "connectors".
Petrus Solutions:
Major Gift Coaching to build sustained growth into your fundraising program.
Feasibility Studies to assess capital campaign readiness.
Capital Campaigns to affect transformational change on the organization.
Tailored Solutions
From visioning sessions to grant writing, database reviews to talent searches, Petrus Development can help with your fundraising office needs. 
SEE OTHER PETRUS DEVELOPMENT SOLUTIONS
What is is like to work with Petrus?
Interested in Learning More?
Is your organization in need of help with your fundraising initiatives?
Let's Talk