Set Sail Toward a Self-Sustaining Fundraising Program
Basic Online Advancement Training (BOAT) Provides the Blueprint for a Successful Development Office
Do you have big dreams for your organization, but are held back by the lack of funds?
If you've been searching for a comprehensive solution to kickstart your fundraising efforts and chart a course towards success, you've come to the right place.
BOAT is a 10-week online course meticulously designed to equip nonprofit professionals like you with the essential knowledge, strategies, and support needed to structure and build a thriving fundraising program from the ground up.
All The Tools You Need To Build A Successful Development Program
With BOAT, you won't just scratch the surface; you'll delve deep into 12 expertly-crafted modules that cover all aspects of fundraising.
BOAT will take you beyond the world of bake sales, bazaars, and door-to-door magazine sales to lay the groundwork for bringing in four-, five-, and six-figure donations.
Petrus Development is a teach-to-fish fundraising firm. Our mission is to equip Catholic ministries like yours to become self-sufficient in fundraising, so that you can grow your impact and reach more people.
Our seasoned instructors, with a wealth of experience in the Catholic fundraising sector, will be your navigators throughout this transformative journey.
"Wow! There is nothing basic about BOAT!"
---


It encompassed every aspect needed for a successful advancement plan. I loved that I could set my own pace to my schedule. The program is simply fantastic. Don't hesitate to start, it will be the best decision you can make for your ministry!
-Patti Connors
St. Thomas More Newman Center at Ohio State University
Course Material
Learn the essentials of starting and building fundraising programs with 12 modules of online videos, downloads and resources
Weekly Cohort
Gather weekly with other BOAT members, plus an experienced fundraising coach, to unpack and apply the lessons to your unique situation
Online Community
Chat and connect 24/7 with other members in your cohort, exchange ideas, and get your questions answered by fundraising coaches
PLUS Special Offers...
BOAT members will receive access to special offers from some of our partners like Catholic Social Media by Prenger Solutions Group
Expert Courses
The Petrus Development team brings together their combined 140+ years of fundraising experience to provide you with the best practices for shaping and building your fundraising program for the long haul.
Our instructors have seen the good, bad and the ugly of fundraising. They meticulously developed these courses to bring to help you learn what you need to know, avoid painful and time-wasting mistakes, and set YOU up for long-term personal and professional success. 
Your Instructors & Guides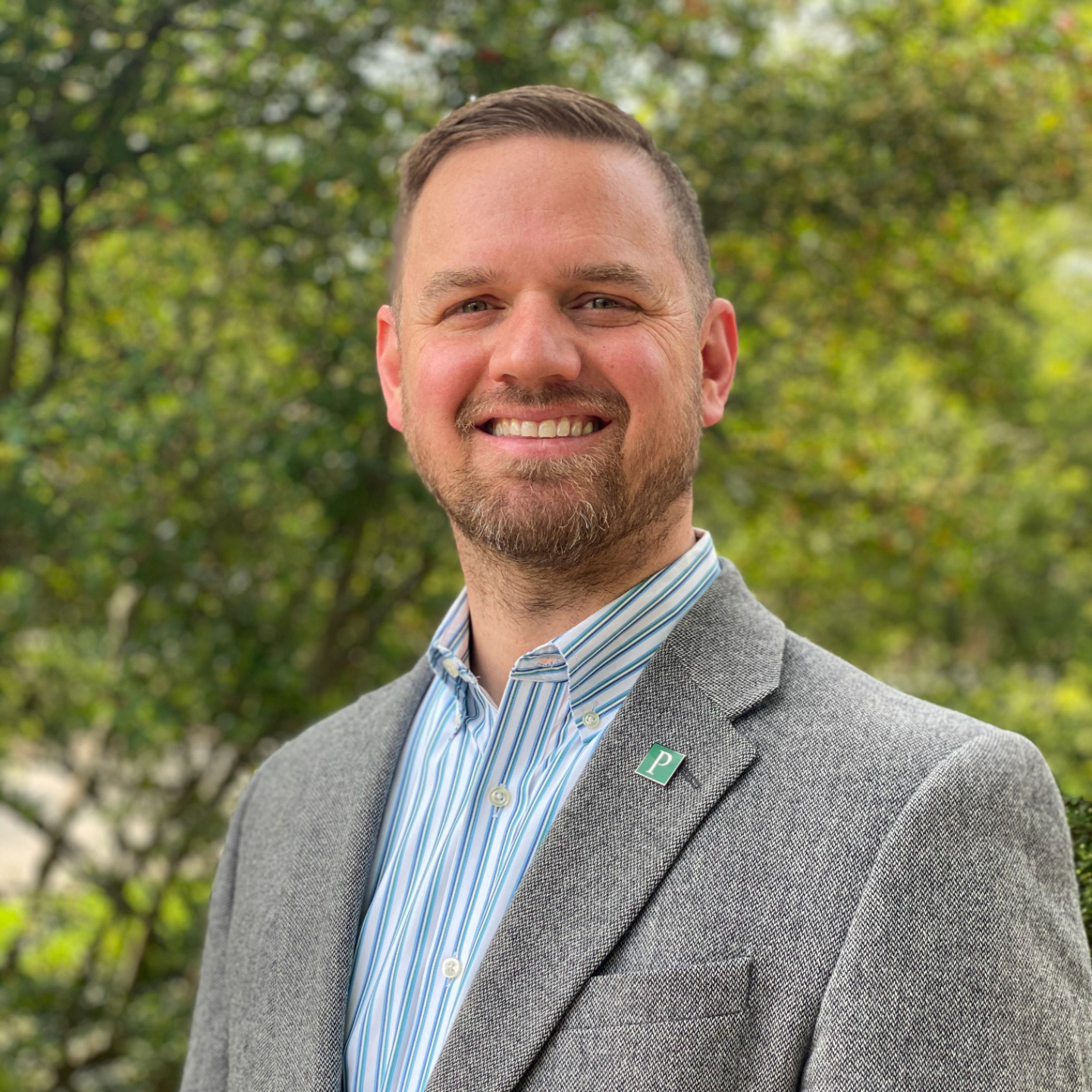 Andrew N. Robison
Andrew has been in fundraising since 2005. He has worked in campus ministry and university settings and now serves as president and owner of Petrus Development. Andrew is also an adjunct professor in the University of Mary Institute for Catholic Philanthropy.
Sarah Rose
Sarah has been in the development field since 2010. She has fundraised for Catholic Charities of Central Texas and for the Dripping Springs Public Library. Additionally, Sarah has worked with many nonprofits as a consultant for Petrus Development. 
Rhen Hoehn
Rhen has worked in development since 2015. As development director for St. Albert the Great University Parish at Michigan Tech, he oversaw the $3.14M Multiply the Mission campaign. Rhen has been a consultant for Petrus Development since 2018.
WINTER 2024 BOAT SCHEDULE
Wednesday, January 17:
Registration Closes
Monday, January 22:
Module and Cohort Calls begin (Week 1)
A new module of content releases each week.
Week of March 25:
Final Week of Cohort (Week 10)
Weekly Cohort Call 
Cohort call times will be set based on availability feedback from registrants.
Building Your Blueprint
By the time you complete BOAT, you won't just have theoretical knowledge; you'll have a practical, customized blueprint for your organization's fundraising success.
This blueprint will be carefully crafted based on your nonprofit's unique mission, strengths, and opportunities.
You'll walk away with a vision for a well-structured development office that will serve as a foundation for growth and sustainability for years to come.
Hear from some of our AMAZING Alumni!
"A great set of digestible pieces that come together into a worthy feast of principles."
-Daniel Kain
Holy Trinity Newman Center at NAU
"This course helped make development seem more do-able rather than overwhelming and impossible!"
-Amy Bishop
Newman Center at University of Pennsylvania/Drexel University
"The presentations were well done and have given me some great ideas. Thanks again for the great content!"
-Fr. Jason Johnston
St. Joseph Catholic Church
Which Petrus Solution is Right for Me?
Frequently Asked Questions
Will this work for my type of nonprofit?
What modules are included in the course?
What will I walk away with from BOAT?
Who is the right person at my ministry to go through BOAT?
How long will I have access to the training modules?
Set sail towards fundraising success with BOAT.
Elevate your organization's impact, create a self-sustaining fundraising program, and unlock the potential to make a difference that lasts a lifetime.
Click the link below to enroll now and chart your course towards a brighter future.
Registration for the Winter 2024 Session closes Wednesday, January 17.
REGISTER NOW